A few of my coworkers formed the demogroup Candela a few years back, and this weekend they released their new demo Etch-a-sketch;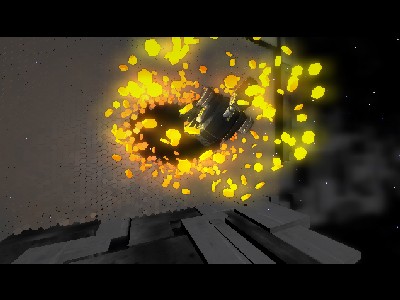 This last month has been insane, really, and there are a lot of things I should be saying something about. The Nordic Game Conference, the Trico trailer, the Death of Duke Nukem forever – on a purely personal level there are even more things for me to cover, which is probably why it's been quiet around here – lack of time for gathering my thoughts. I meant to write a reflection of being done with Apollo Justice, but quite frankly I don't have anything to add to my thoughts about earlier Ace Attorney games. Even with new features it is the same game with the same problems and the same payback, if it ain't broken don't fix it I suppose but it is getting to the point where even the story feels repetitive and seeing as that is the only thing keeping the games going I don't see myself coming back to it.
/* */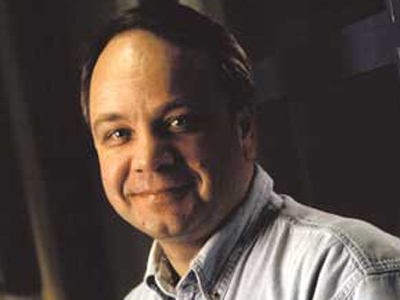 Considering big name developers like Will Wright and  Peter Molyneux, I have a tendency to disagree with about half of what they are saying – not so with Sid Meier, I have yet to see anything short of great come from him. I have played embarrasingly few of his games, something that should be redeemed – or maybe that is why I find what he says so inspiring.
Anyway, his former co-worker Soren Johnsson presents what he calls Sid Meier's Key Design Lessons, an interesting read to say the least.