I attended the Swedish game awards today as a Starbreeze representative, since I'm so incredibly serious (or since I wanted to get away from work), I actually played most of the games beforehand – on second thought, I probably reminded the people around me about this a little too frequently for it to still be considered a sacrifice and not a self-serving braggart move to help my goody-two-shoes claim. But on to the games.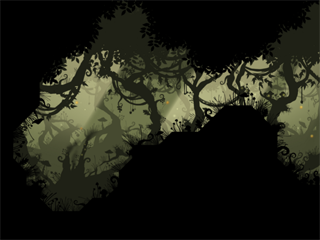 The (newly created?) execution award went to Boingo. Boingo was a really cool platform game that somehow seemed like the wall-clinging/jumping mechanic from Aquaria with the main character loosely inspired by Gish, a game where you navigated through a jungle filled with hazards by jumping from and clinging to walls. It was a really solid production  despite the short time-frame, and a really amusing little game.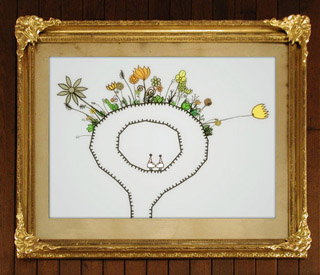 Blueberry Garden took home the Design Award, and it was the only entry I hadn't picked as a favorite beforehand since it wasn't available publicly online. A tranquil game about exploring and collecting, both technically and aesthetically impressive.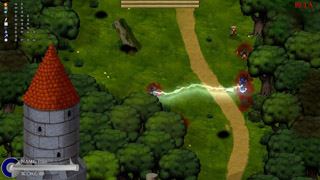 An XNA game called Magicka took home the "Game of the Year" – award, a really nice, diablo-style brawler for 4 players. It also had a really complex spell system that had some surprising depth to it – I enjoyed playing this by myself but playing it with three other people at the actual event really showed what a great game it was, well deserving of the prize.
I realize the pointlessness of reiterating the games that have already won, but mentioning others hardly seems fair since I was prohibited to enjoy so many of them since they either weren't available for download, didn't work when downloaded or was multiplayer-only. As for the event itself, it was nice and keeping with the SGA tradition of improving every year.